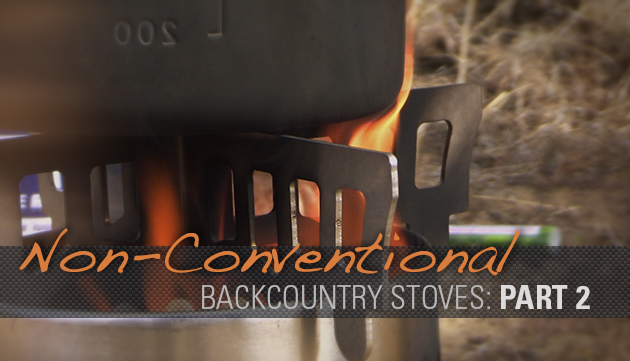 Every ounce counting backpack hunter wants to cut weight somehow! Using natural fuel stoves is one simple way to cut ounces out of the overall pack weight. Natural fuel stoves do not require heavy gas canisters, they simply require small pieces of wood to burn.
Each stove is capable of producing enough heat to boil water and prepare dehydrated Mountain House meals. None of the stoves are sold standard with a pot, but the Solo Stove has the option to add one.
The stoves are the Solo Stove and Pot, the Siege Stove, and the Foldable Pocket Cooker.  Click the links to read more about their specifications and uses and press play to watch this video review.