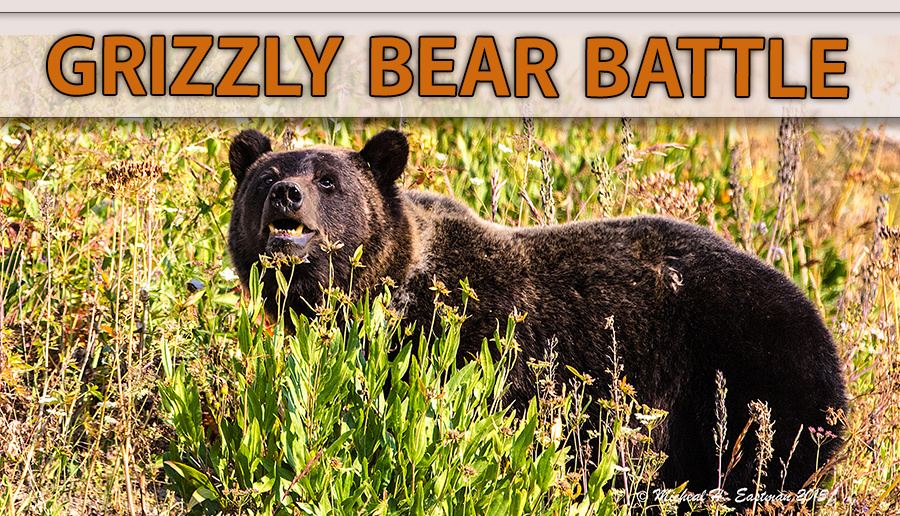 This should get sticky real fast. The United States Fish and Wildlife Service has been in contact with the Wyoming, Idaho, and Montana game management agencies about getting ready for a potential delisting of…grizzly bears. The last time we got this far it resulted in a temporary delisting that was derailed due to a lack of pine nuts. I kid you not.
The states are now in a position where they could legitimately be managing the silver-tipped bear in the near future. Each state will have to submit management plans that will keep populations above objective on a yearly basis. Those numbers will include plans to make sure that road-kill, winter die off and, drum roll please… hunting season quotas don't allow the bear populations to slip too low.
This decision will likely end up in court again with the uber-left "green" groups pushing to keep the bear on the Endangered Species List. The funny thing to me though is that these people are so scared of success. When an animal is listed the goal is to bring it back from the brink of extinction to a viable member of local ecosystems.
If animals never actually recover enough under the protection of the Endangered Species Act to come off the list, couldn't the argument be made that the ESA and all of the protections and efforts they offer are flawed? It is worth it for all parties involved to see this apex predator delisted!
What is even more strange to me is that we have never had stronger big game herd numbers as a whole across North America. The vast majority of these strong numbers were built through the North American Model of Wildlife Conservation with you and I funding those efforts. You never know, grizzly bears may just end up being the next species that sportsmen take on their backs and manage for the better into the future.