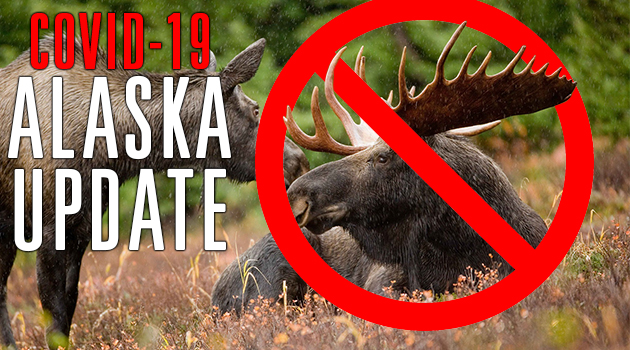 With the fall quickly approaching, it is imperative that we all keep informed of state and federal regulation changes, especially during a weird year like 2020 with COVID-19 changing most of our lives in some way.
A friend of mine recently postponed his much anticipated Alaska moose trip for this fall due to Alaska's regulations on those entering their state.  The charter service sent them a letter with this in it:
Do yourself a favor and check in on the states you are planning to hunt this fall.  2020 has been a weird year, to say the least.  Don't let it ruin your hunting plans and your favorite time of year.  
Get prepared. Stay prepared. Hunt hard!