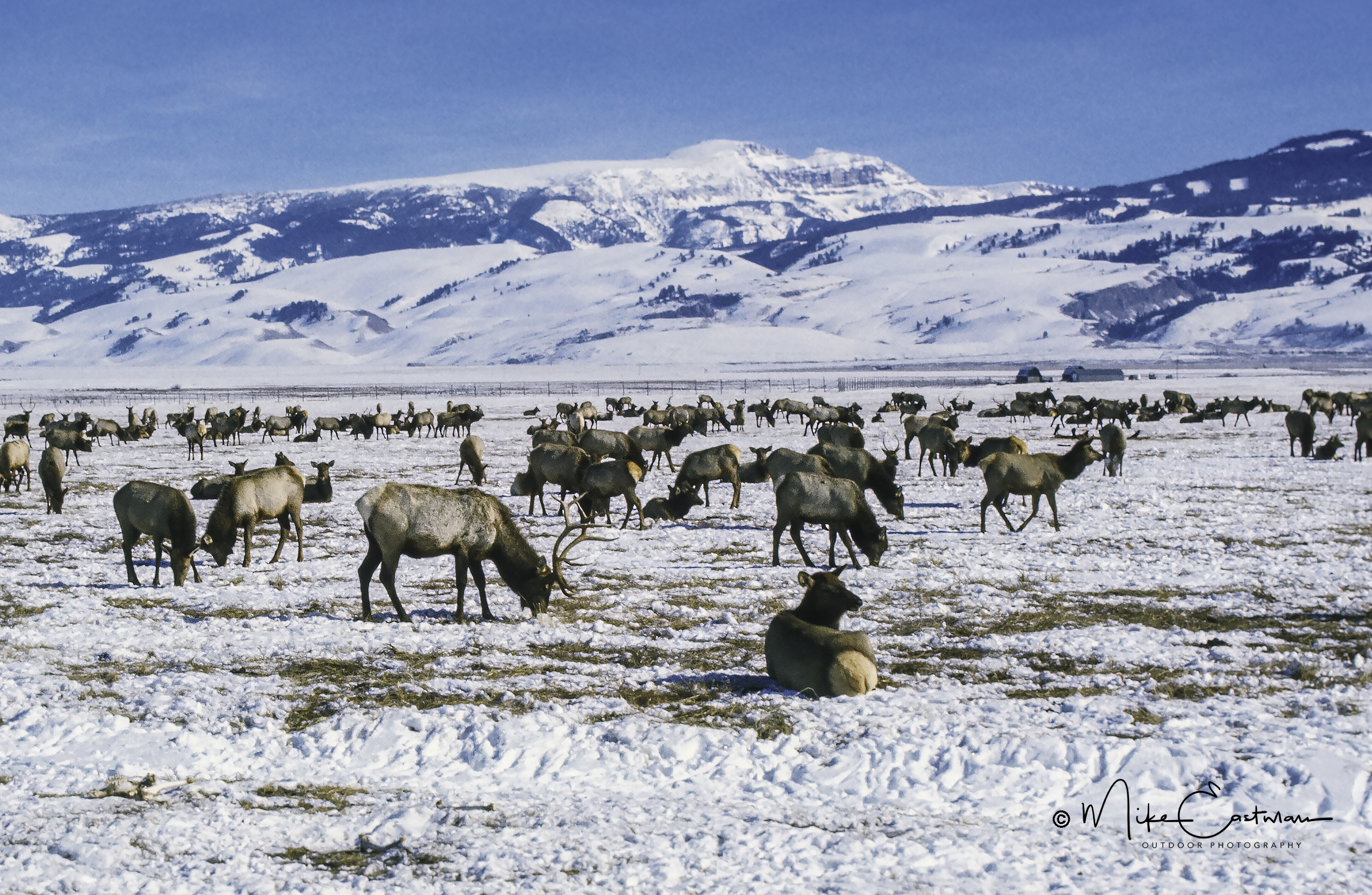 The elk feedground situation in Wyoming is a very dynamic one and there are many sides to the story.  Due to the longevity of the supplemental feeding programs in Wyoming and the good reasons for doing so that began many years ago, the scenario is slow to see any change, good or bad.
One thing I can't stand, though, is when a reporter puts spin on a topic. The writer of this story on the elk feedground puzzle is either incredibly ignorant or simply a spin doctor (click here to read the article).
I can cite several misleading statements in this drivel and I'm curious if you can see through the fodder, too. Leave your comments below.
Our culture is obsessed with misinformation in order to forward a narrative, no matter what the subject matter is. Do yourself a favor and read between the lines on this and other "disasters" in the "news".